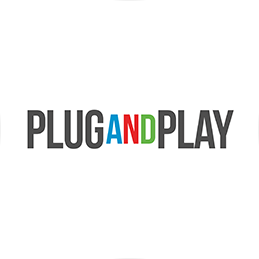 The accelerators
New business opportunities in the fields of materials, innovation and digitalization can provide Covestro with a powerful boost. So it's no surprise that the company has been collaborating with the Plug and Play Innovation Center from Silicon Valley since 2018. One of the world's leading start-up accelerators, Plug and Play works to establish partnerships between founders and established companies, to the benefit of both: "Covestro gains new perspectives and the start-ups can profit from the company's global expertise and networks," says Saeed Amidi, CEO of Plug and Play.
The networkers
Machine learning is a future trend and Ansatz is a start-up that specializes in this field, supplying digital tools for the development of new polymers. The special feature: Covestro accompanies the founder, Dr. Newell Washburn, a professor from Pittsburgh's renowned Carnegie Mellon University. Currie Crookston, Head of Innovation in North America for Covestro and himself a founder of five start-ups, is helping the young scientist get his business off the ground. Washburn is now fine- tuning his digital technology at Covestro in Pittsburgh – working as a start-up from within the company.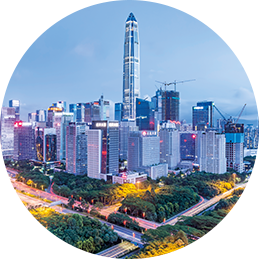 The pioneers
China has managed to create an attractive environment for start-ups within just a short time: By mid-2018 there were already over 270 Chinese "unicorns" – companies under ten years of age and with a value of over one billion US dollars. "We are tapping the innovative potential of the Chinese start-up scene for our own ends," says Dr. Michael Schmidt, Head of Innovation for the Asia-Pacific region for Covestro. An extensive study of the Chinese start-up landscape has been performed in a partnership with Kairos Consulting, and the next step is to implement the findings. In Shenzhen, China's Silicon Valley, for instance, Covestro has helped the first start-ups optimize their products with the aid of innovative materials.
Driver of innovation
Of the 8,800 or so start-ups in Germany, just 250 have pursued business models in the fields of chemistry and biotechnology to date. However, the established industry is facing challenges that innovative young founders could very well help solve. Marie Westphal, "Chemistry Platform" Manager at the German Startup Association, and Dr. Hans Kespohl, Head of Business Model Innovation at Covestro, trade thoughts on this.