UN Sustainable Development Goals
Ensure healthy lives and promote well-being for all at all ages
Pittsburgh, Pennsylvania has around 300,000 inhabitants in a picturesque location where three rivers come together. Its nickname is Steel City. It has long been much more than a former major industrial center, however: Pittsburgh is reinventing itself. The city has bundled the challenges faced by modern metropolises and is developing solutions that can serve as blueprints for use elsewhere.
These challenges include the city's industrial heritage: Pittsburgh was the center of the steel manufacturing industry as early as 1875, and just 40 years later was responsible for over half the steel output in the US. The economy was booming, but this industry-driven success came with environmental burdens on air quality and the waterways.
A new beginning
The collapse of the steel industry in the 1980s hit Pittsburgh hard. The transformation didn't come overnight, but eventually the city recovered. "What's going on here is not an accident or a fluke. Pittsburgh has been so lucky over the years to be loved by people who were in a position to take us where no one thought we could go," says Mayor William Peduto. "These visionary leaders offered a long-term plan of how a city – a city that had its economic heart ripped out, a city that everyone had said had lived its time and died – could come back."
Today Pittsburgh is a technology center with 29 institutions of higher education. Subsidiaries of technology giants such as Google, Microsoft, Apple, Facebook, Amazon and Uber have opened in their immediate vicinity. These companies, which are proving to be attractive employers for young graduates in particular, are also making their mark on the city.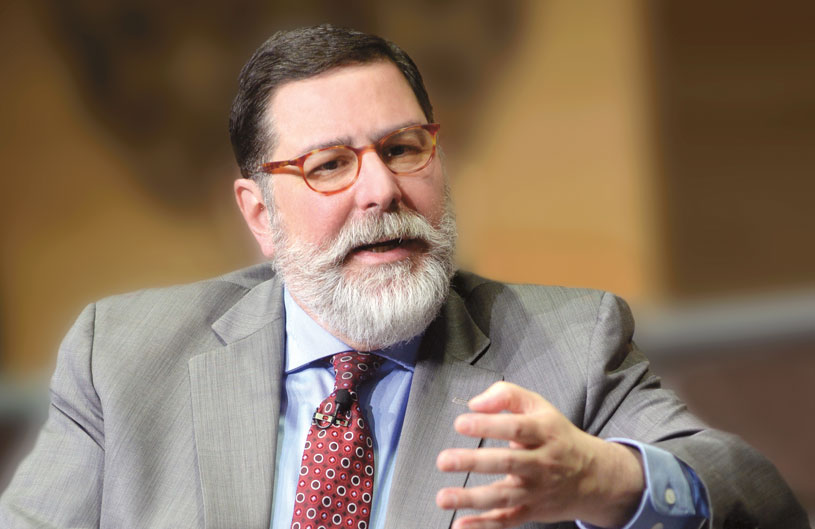 For instance, Pittsburgh has become a center for autonomous driving. Uber is testing its self-driving cars at a new test site on the Monongahela River, where a steel mill once stood. And soon another section of the former industrial district will open, featuring parks, housing and business premises by the river. The first tenant will be the Manufacturing Futures Initiative of Carnegie Mellon University, a leader in the digital transformation of the manufacturing industry. Next door will be the Advanced Robotics for Manufacturing Institute, which enables and sponsors projects in the field of robotic technologies.
Pittsburgh hopes that these renowned institutes will attract other ambitious companies and start-ups. The revival of the industrial district is symbolic of the transformation from the "Steel City" it once was, to a high-tech metropolis and pioneer in the fields of automation, artificial intelligence, robotics and autonomous driving. And Covestro intends to help shape and support this transformation – not just with its high-performance, sustainable materials for use in any number of future-oriented applications, but with a sustainability summit, too. After all, the company's US business has been managed from Pittsburgh for decades, and Covestro is deeply rooted in the city.
Covestro promotes teamwork and innovative thinking in Pittsburgh.

William Peduto, Mayor of Pittsburgh
Summit for a sustainable future
In 2018, Covestro staged the THINC30 summit in Pittsburgh for the second time. "We see ourselves as mediators between business and the non-profit sector," says Jerry MacCleary, who heads the Covestro business in the US. "THINC30 is our way of bringing the United Nations Sustainable Development Goals to the citizens of Pittsburgh, who have really taken them to heart." (see "Sustainable action for a better future".)
THINC30 stands for transforming, harnessing, innovating, navigating and collaborating with a view to making the city more sustainable and inclusive by 2030. The event is attended by representatives from the business, academia, non-profit and philanthropic communities – all of whom are united by their interest in Pittsburgh. "By bringing together thought leaders and organizations, we are encouraging transformative partnerships that ultimately contribute to the sustainable future of Pittsburgh and the region as a whole," says Rebecca Lucore, Head of Sustainability and Corporate Social Responsibility at Covestro in the US.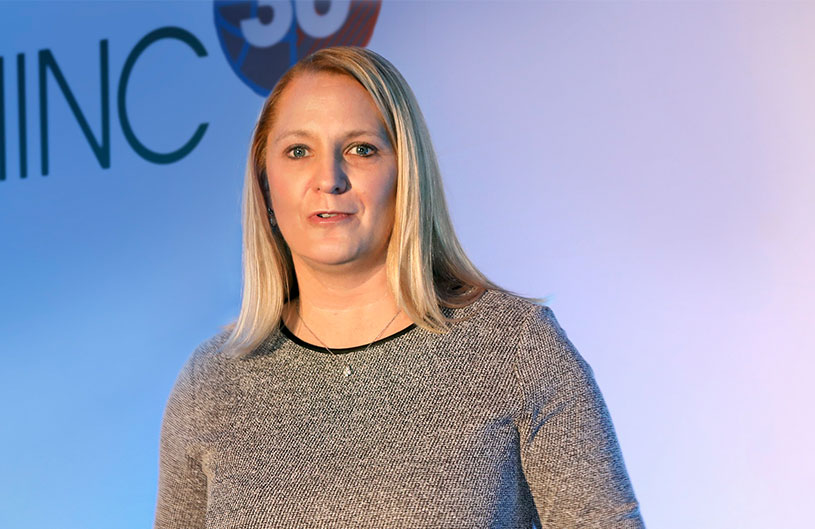 In 2018, more than 500 people registered to learn how they, as businesses, organizations and individuals, can address the biggest sustainability challenges facing Pittsburgh today, tackling topics including poverty, hunger, equity, education and climate change. Attendees heard from international, national and local sustainability experts who showed them how they, too, can become change agents in their community. They listened to people such as Leah Lizarondo, whose mission is to get food to hungry people, while reducing the food waste that produces greenhouse gases. And they heard from social justice attorney Tiffany Sizemore, who is working to disrupt the school-to-prison pipeline that devastates the lives of so many young people of color by unfairly setting them on a path of a lifetime of incarceration for minor infractions, like being late for school.
"Covestro is bringing together a wide variety of players to inspire the collaboration and innovative thinking needed to move Pittsburgh forward for the benefit of all," resumed Lucore. In other words, what looked like the end of an era was actually a new beginning – and the start of a better future.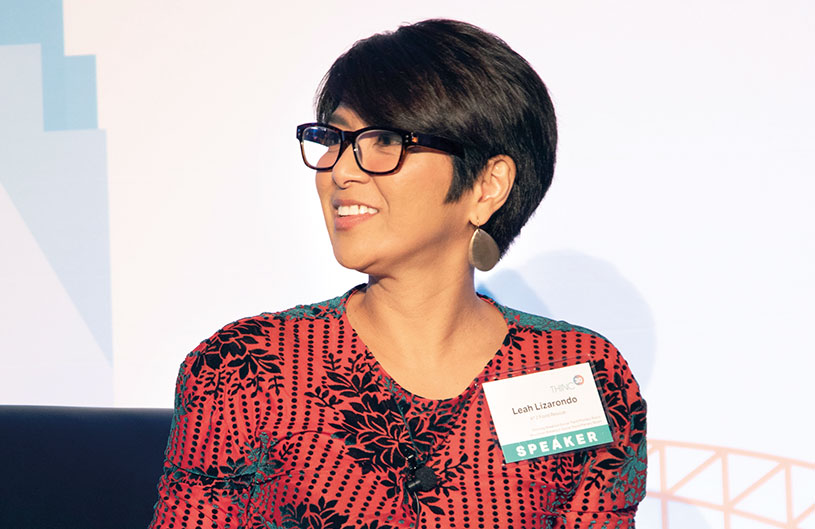 At the heart of the UN's Agenda for Sustainable Development are the 17 UN Sustainable Development Goals (SDGs), an extensive concept for peace and prosperity for all people and the protection of the entire planet. With this agenda, the UN member states have committed themselves, among other things, to end poverty, improve health and education, and fight climate change. It's a peerless example of global partnerships. Covestro is also committed to these goals. The corporate strategy's cornerstones are oriented toward the SDGs, and the company's sustainable research and business dealings make a contribution to fulfilling them – always with a view to making the world a brighter place.
More information about the sustainability goals.

THINC30
The Pittsburgh summit in NUMBERS
THINC30 – 2018 marked the second year in succession that Covestro brought together a diverse group of stakeholders to develop common ideas for a sustainable future for the Pittsburgh region by 2030.
You will find more information on our website.
Corporate Social Responsibility
The responsibility companies assume for and the actions taken as a result of the effects of their activities on environmental and social well being
Stakeholders
Internal and external interest groups which are directly or indirectly impacted by the company's corporate activities and/or may be so in the future