Story highlights
2022
#cuttingemissions
More sustainable production, more climate protection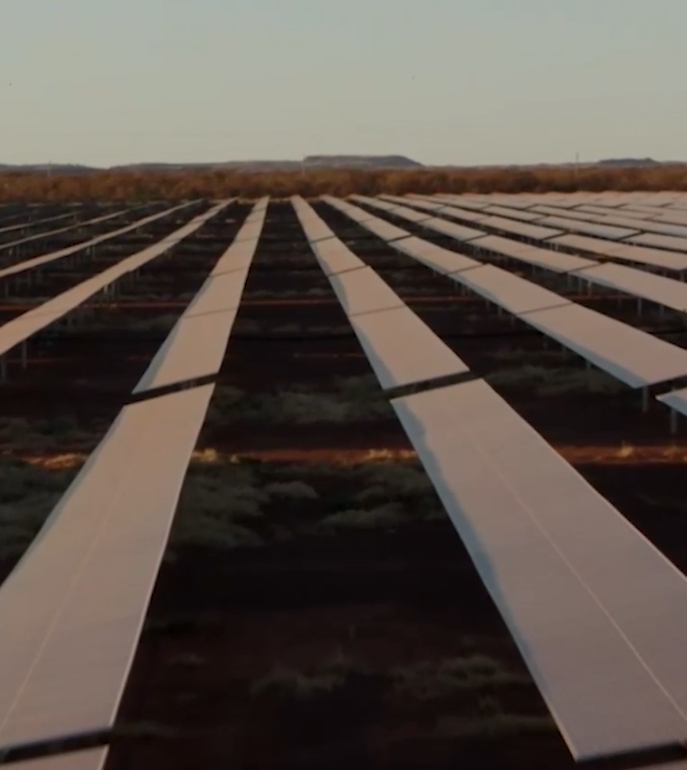 #creatingsustainable­solutions
Energy source of the future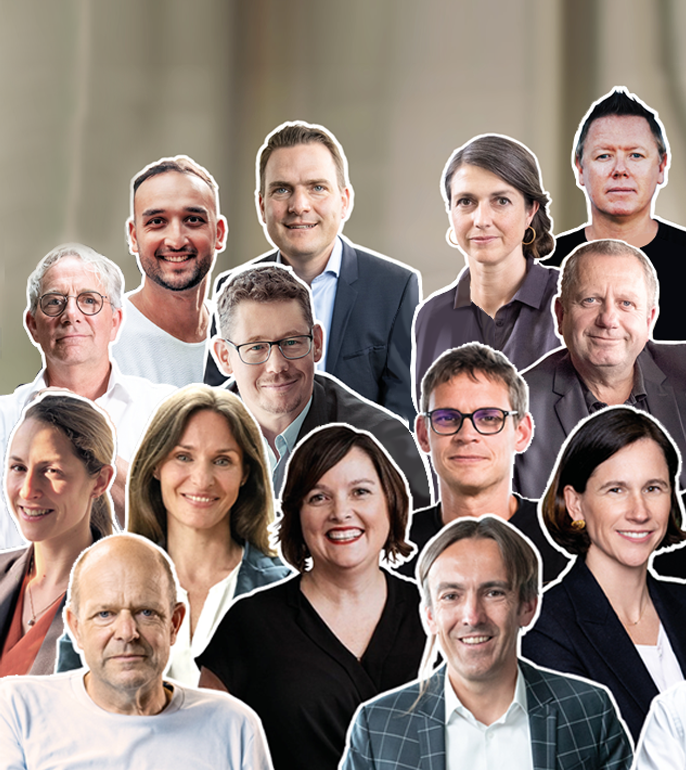 #craftingconnections
Meeting the innovators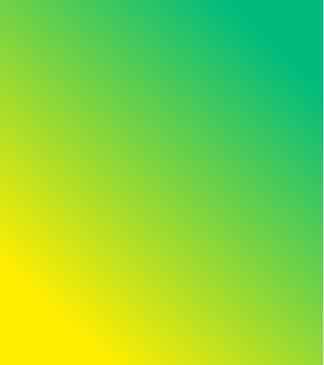 #creatingsustainable­solutions
Something is spinning!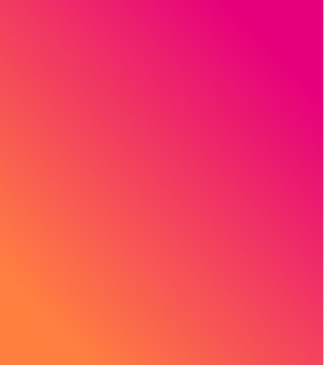 #craftingconnections
Boosting innovation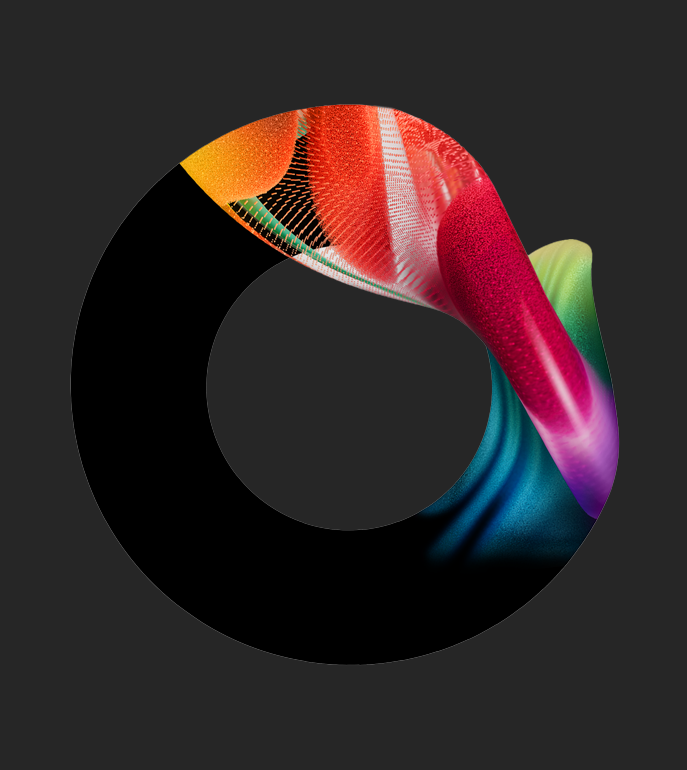 #creatingsustainable­solutions
Circular and intelligent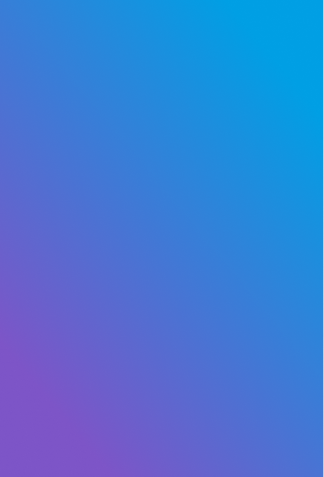 #cuttingemissions
Full steam ahead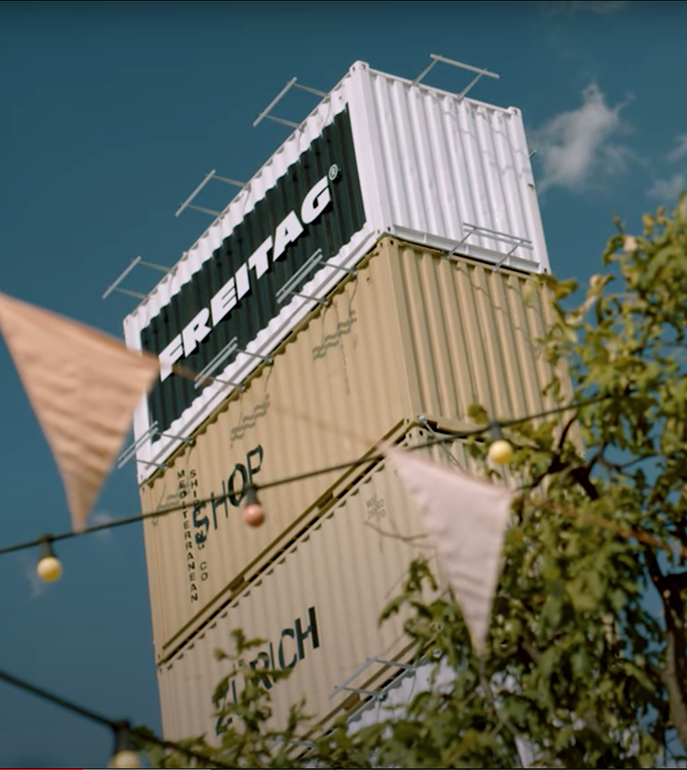 #craftingconnections
From tarp to bag to tarp to ...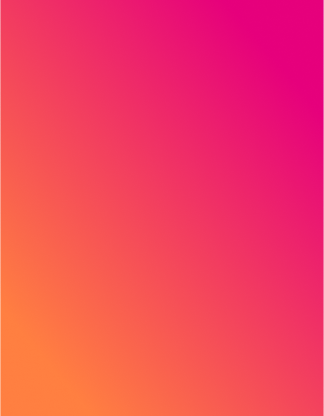 #craftingconnections
Electri­fying partner­ships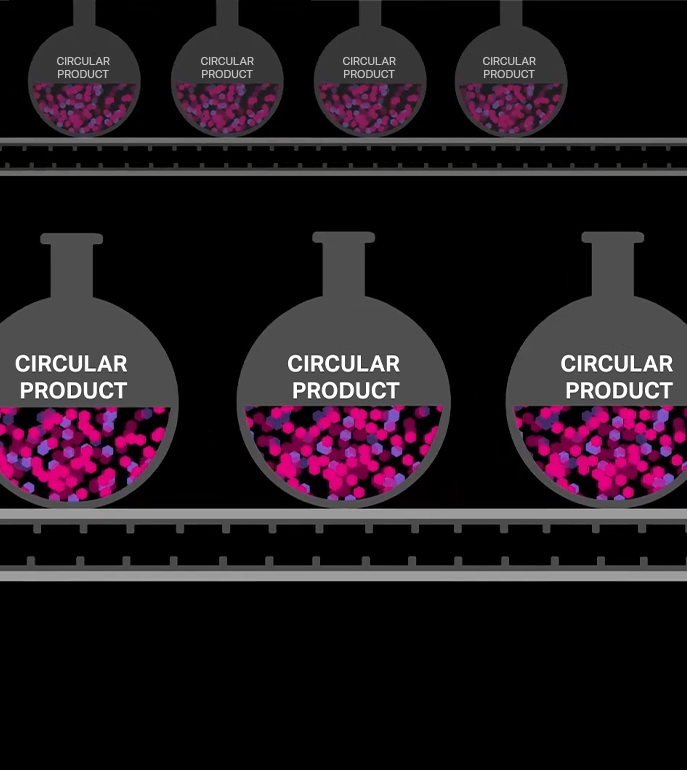 #cuttingemissions
From cradle to gate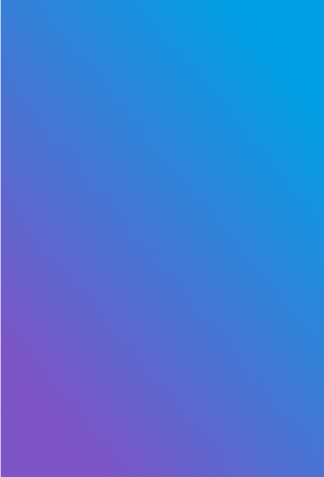 #cuttingemissions
Not easy, but possible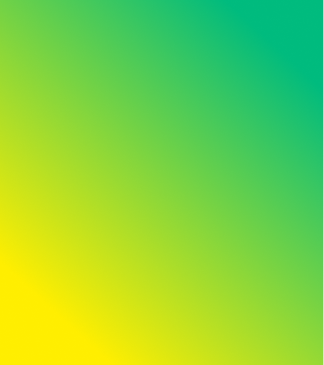 #creatingsustainable­solutions
Let's keep it warm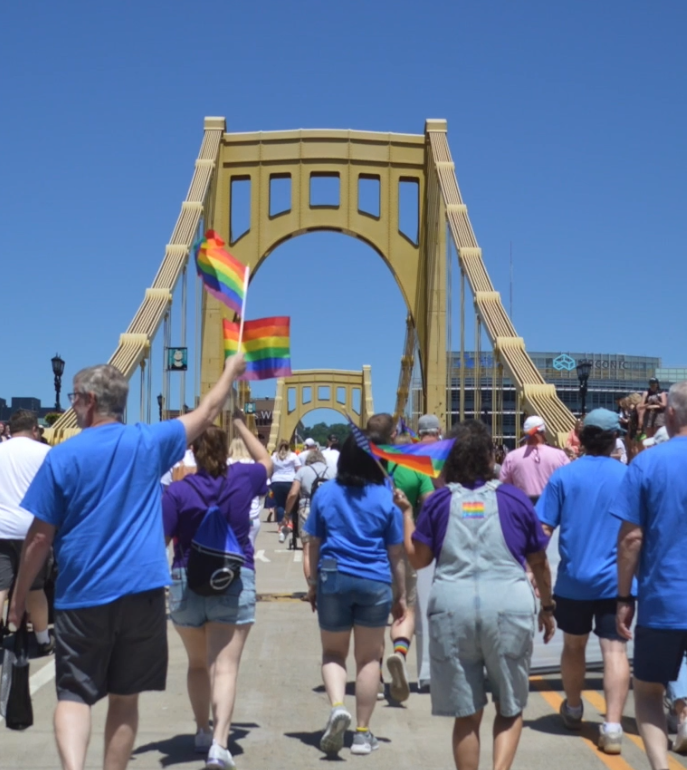 #craftingconnections
Colorful together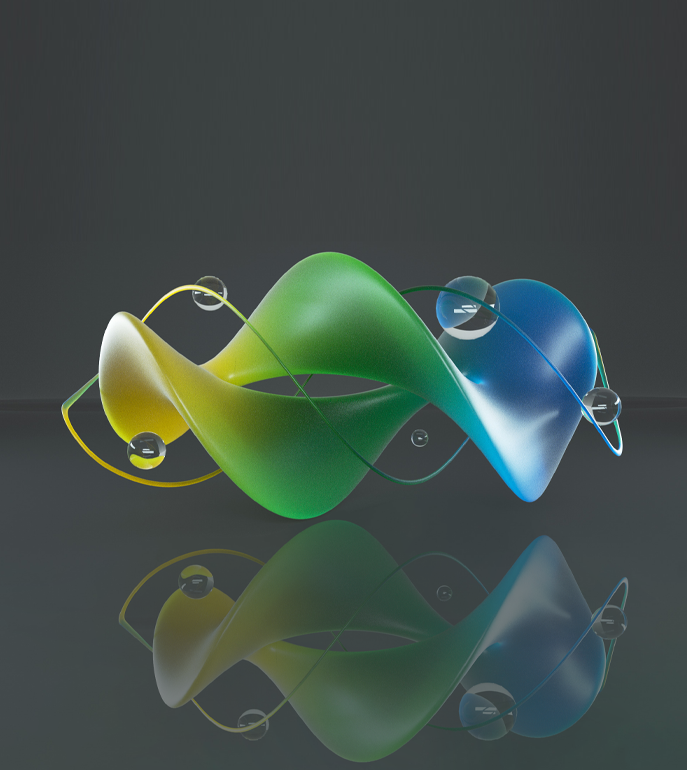 #creatingsustainable­solutions
Unlocking the full recycling potential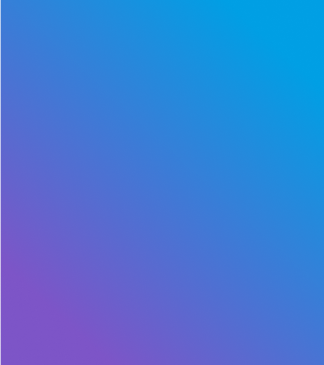 #cuttingemissions
Renewable electricity
Board of
Manage­ment
Dr. Markus Steilemann
Chief Executive Officer
Message from Markus Steilemann
A challenging year lies behind us. In my video statement, I explain how I assess the last twelve months of 2022, what the highlights were for me despite all the challenges, and what my expectations are for 2023.
Sucheta Govil
Chief Commercial Officer
Message from Sucheta Govil
Global and regional challenges shaped the year 2022. In my video statement, I explain what impact this had on Covestro, which partnerships of the past year I am particularly proud of, and why our climate targets are also crucial for our customers.
Dr. Klaus Schäfer
Chief Technology Officer
Message from Klaus Schäfer
Last year, we had to cope with sharp increases for raw materials and energy prices. At the same time, we continued to work on making our production processes more energy-efficient and climate-friendly and on expanding our sustainable product portfolio. To find out exactly how we did this, have a look at my video statement.
Dr. Thomas Toepfer
Chief Financial Officer
Message from Thomas Toepfer
Our business performance in 2022 was clearly impacted by the ongoing challenges. In my video statement, you can find out how I assess the past fiscal year as a whole, what developments I see for 2023, and which projects I feel particularly excited about this year.
Key figures
Group sales
€ 18.0 bn
+13.0%
ROCE above WACC
€– 5.0 % points
Greenhouse gas emissions
4.7 mn metric tons
–9.6% (CO2 equivalents)