Dr. Markus Steilemann
Chief Executive Officer

Dr. Thomas Toepfer
Chief Financial Officer

Sucheta Govil
Chief Commercial Officer

Dr. Klaus Schäfer
Chief Technology Officer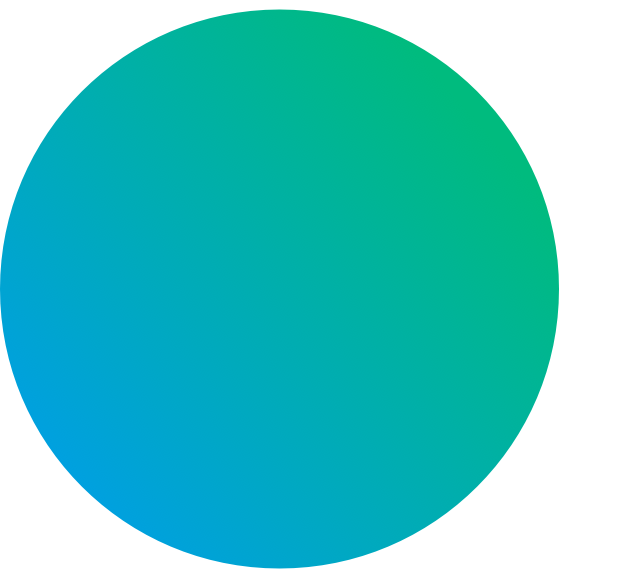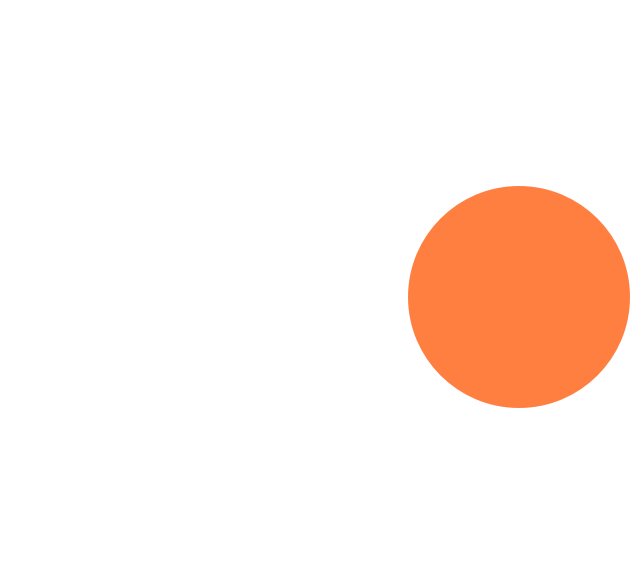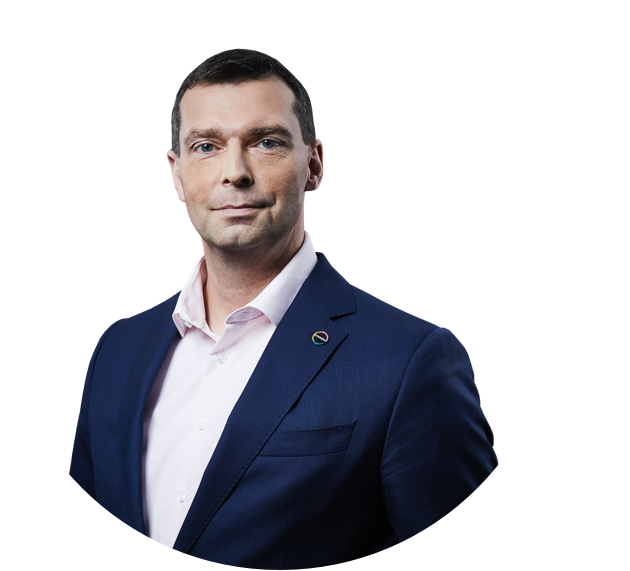 Dr. Markus Steilemann
Chief Executive Officer (CEO)
Dr. Markus Steilemann (born in 1970) holds a doctorate in chemistry from RWTH Aachen University. He has been a member of Covestro's Board of Management since 2015, and its CEO since 2018. His area of responsibility covers strategy, personnel and communications, among other things.
Where is Covestro's strategic journey heading?
Dr. Markus Steilemann: This year's Annual Report motto points the way forward: "Beyond". We are optimistic about the future, beyond any short-lived trends, and will continue to push boundaries to provide innovative products and solutions for a more sustainable future. The principle of sustainability is our guiding star when it comes to finding solutions for the major global challenges of our age, while exploiting potential for growth.
Our materials support numerous key industries as they enter an increasingly sustainable and digitally minded world – in fields such as electromobility, energy-saving urban development and more efficient renewable energies. Because the fact is that plastic is indispensable for the future of our planet, and high-tech plastics are among the most sustainable materials we have.
With this in mind, business and society must focus on achieving more sustainable patterns of production and consumption. This is why we are pushing ahead with the development of a circular economy and consistently aligning Covestro to this. In 2019, we set up a long-term strategic program to this end. Plastics should be treated as valuable resources at the end of their service lives, which is why we are pressing ahead with the development of innovative recycling processes.
In the long term, we also want – as far as possible – to do without fossil resources such as crude oil in favor of other sources of carbon, including plastic waste, plant biomass and carbon dioxide. This will help close the carbon cycle and reduce greenhouse gas emissions.
"Beyond": Our employees remain our most important asset in meeting this standard. We are confident that the creativity and unwavering resolve of every one of them will help take us that decisive step forward.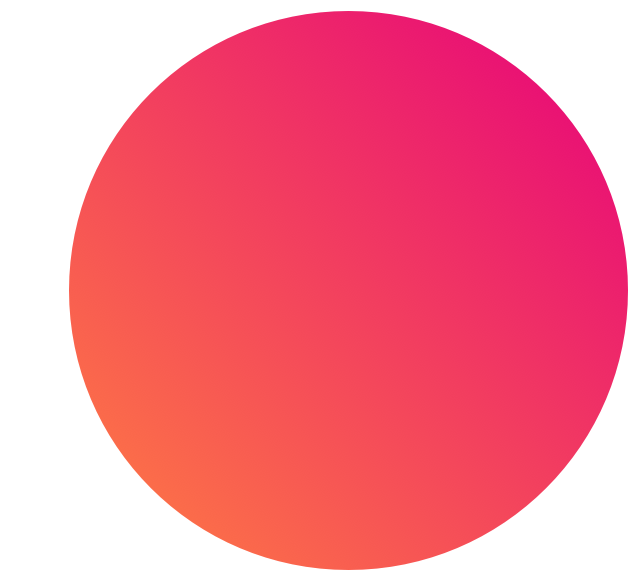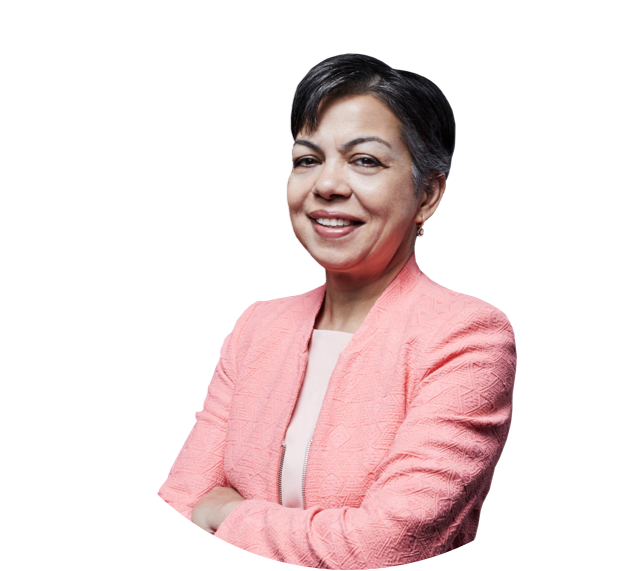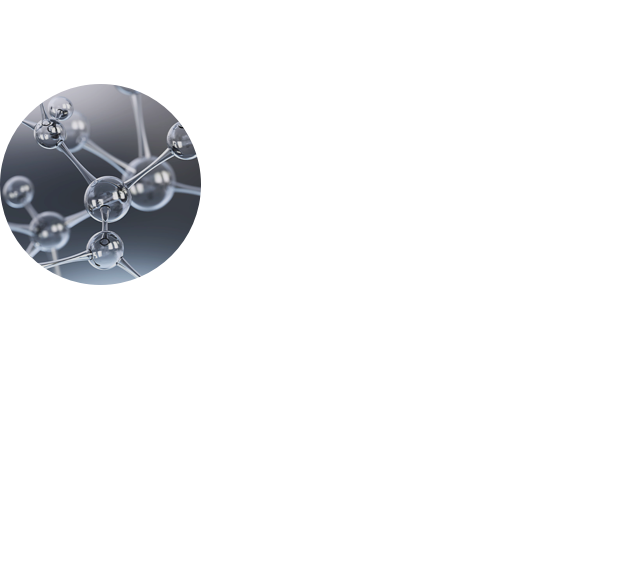 Sucheta Govil
Chief Commercial Officer
Sucheta Govil (born in 1963) joined Covestro's Board of Management in August 2019. She studied at the University of Delhi and the Indian Institute of Management in Kolkata. As Chief Commercial Officer (CCO), she is in charge of the three divisions Polyurethanes, Polycarbonates and Coatings, Adhesives, Specialties. Govil is also responsible for Central Marketing, for Innovation Management & Commercial Services, and for the Supply Chain Centers in the three major regions EMLA, NAFTA and APAC.
What role does the digital customer experience play at Covestro?
Sucheta Govil: Digital technologies have become an integral part of our everyday life. Thus, our customers expect from us what they know from other areas of their lives – products that are easy to find and attractively displayed or even completely digital shopping experiences. In this respect, we want to be a pioneer in the chemical industry. The first successes are already visible, such as our Covestro Direct Store powered by Asellion, our WeChat channel or the Alibaba1688 flagship store in China. In addition, the more comprehensive use of data with the help of artificial intelligence enables improved control of the supply chain – with immediate and positive effects for our customers.
As one of the leading companies in our industry, we are therefore shaping new sales channels. Our customers should be able to shop on the new platforms around the clock and purchase our products with just a few clicks. Detailed product information, comparisons and samples can be found in the new Covestro Solution Center. And for the tailor-made development of new products, we work with high-performance computing to achieve results faster and more efficiently. This is where the future of our industry is revealed. And we'll continue to exploit this enormous potential even more intensively in the future – as always, with the highest professional standards.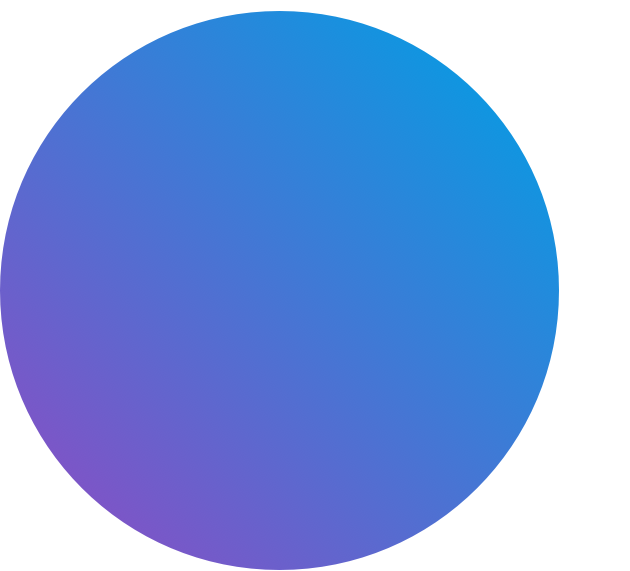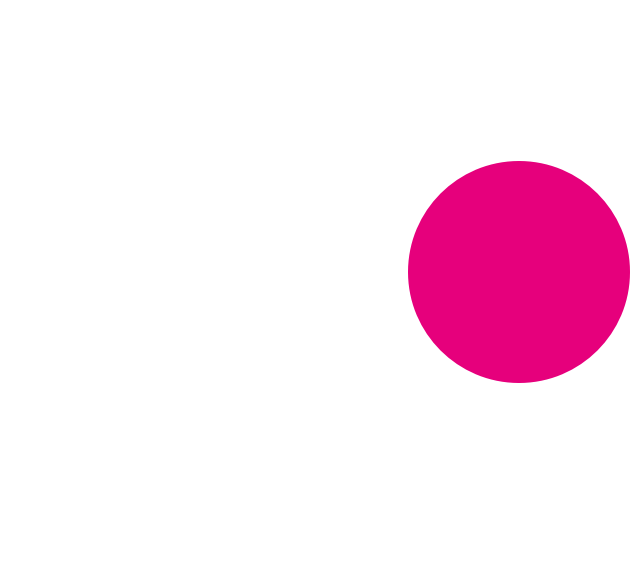 Dr. Thomas Toepfer
Chief Financial Officer
Dr. Thomas Toepfer (born in 1972) has been a member of Covestro's Board of Management since 2018 and the company's Labor Director since January 2019. Toepfer holds a PhD in Business Administration from Otto Beisheim Graduate School of Management (WHU), Koblenz. As Chief Financial Officer (CFO), he is responsible for Accounting, Controlling and Finance. He also oversees Investor Relations, Information Technology, Portfolio Development, Taxes and Law, and Intellectual Property & Compliance.
How successful was the fiscal year?
Dr. Thomas Toepfer: We were able to post a solid result in fiscal 2019 and achieve the targets we set ourselves. Given the challenging economic environment, this is a success. As expected, our financial results are below those of the previous year, largely due to lower selling prices. Although we managed to increase our core volumes by 2.0 percent compared with 2018, EBITDA fell by almost 50 percent, while Group sales declined by 15.1 percent to around EUR 12.4 billion.
I am especially pleased that demand for our products continues to be steady: The solid growth in volume shows that we are focusing on the right products and solutions. We are also benefiting from our diversified positioning across various sectors and regions. For instance, high demand in the construction, furniture, and electrical, electronics and household appliance industries made up for weaker orders from the automotive industry. In this context, great credit must be given to our employees, who are constantly adapting to fluctuating market conditions as they work to develop innovative solutions for our customers.
2020 is set to be another challenging year. We therefore have to enhance our efficiency further and concentrate on the right projects. In the fiscal year just ended, we achieved savings of EUR 150 million thanks to the Perspective efficiency program, while making our organization faster and more dynamic.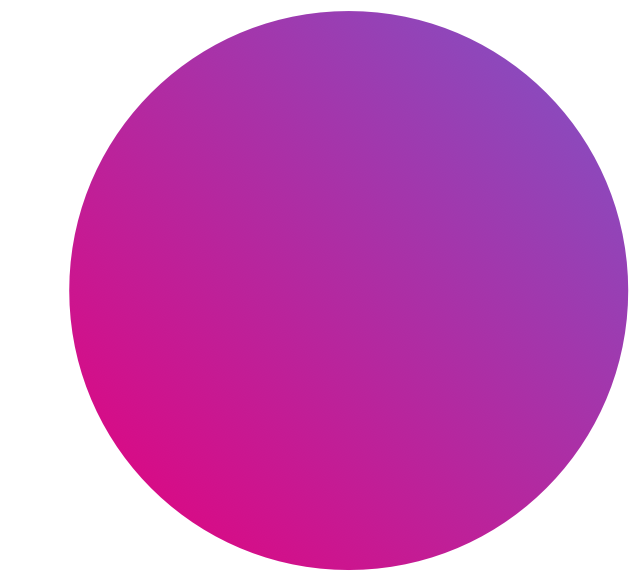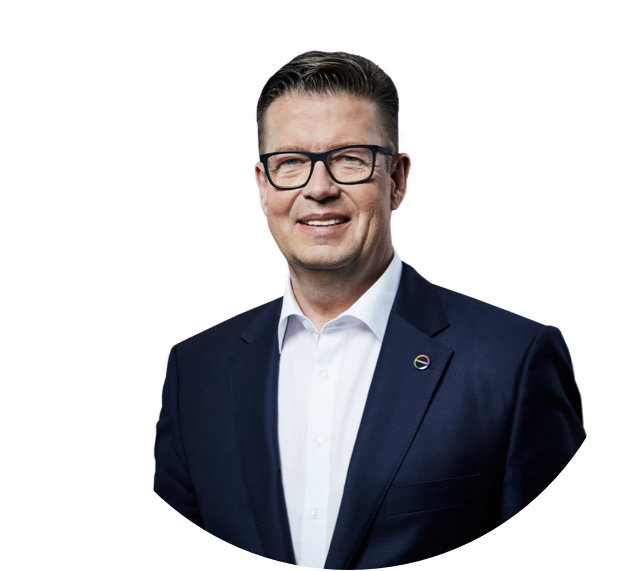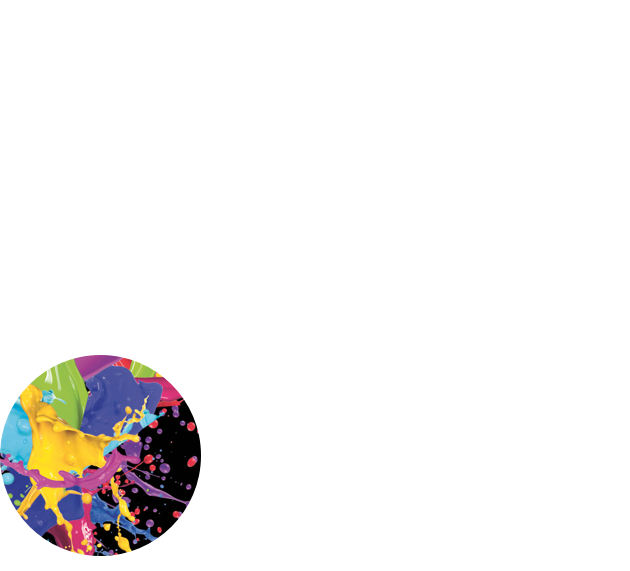 Dr. Klaus Schäfer
Chief Technology Officer
Dr. Klaus Schäfer (born in 1962) has been a member of Covestro's Board of Management since 2015. He studied physics in Cologne and, after completing his doctorate, worked for Erdölchemie and BP before joining the Bayer Group in 2001. As Chief Technology Officer (CTO) at Covestro, he is responsible for production and technology as well as all the company's chemical production sites.
2019 was a year of record investment. Where does your focus lie?
Dr. Klaus Schäfer: Our products enable people to lead sustainable and modern lives. To this end, we have invested continuously in the maintenance and expansion of our production facilities, spending over EUR 200 million more in 2019 than in the previous year. Even though 2019 saw increasing pressure on margins, our sales volumes continued to grow. Thanks to our sustainability-oriented innovations, we have great potential for growth in the medium and long term, and with our investments in new plants we are creating the basis for exploiting the associated opportunities in the future.
In 2019, for instance, we once again achieved significant milestones with the expansion of our global film production, and are pressing ahead with the implementation of our projects in resolute fashion. At the same time, we are still working to ensure that our production is safe, reliable and efficient. Digitalization, in particular, offers a wealth of exciting opportunities in this context. Our global data integration project OSI2020 to boost the interlinking of engineering and production systems has entered its next implementation phase, while in Caojing, not far from Shanghai, we are piloting systems for the predictive maintenance of our plants with the help of artificial intelligence. We are determined to leverage all this potential for the further optimization of our production processes.
Four Board of Management Members, Four Questions