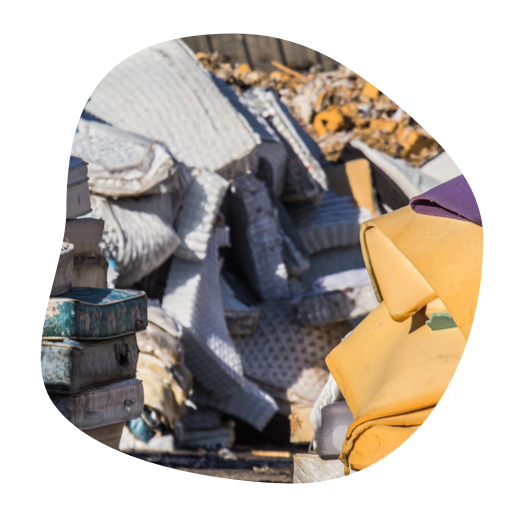 More than
One Life
The figures are shocking: Between 1950 and 2015, around 4.9 billion metric tons of plastic waste ended up in landfills and in the environment. And this problem will only get worse unless the world changes its approach radically. The solutions are obvious: We must make every effort to prevent waste by reusing it repeatedly over a long period. Unavoidable waste should not be carelessly discarded, but disposed of sensibly – and recycled wherever possible.
Rethink recycling
What sounds simple is, in fact, anything but: Only a tiny proportion of plastic waste can be easily recycled in the usual way – by mechanical means, which involves crushing, melting down and reforming the material. What's more, some plastics can no longer be used for their original purpose following mechanical recycling. And mechanical recycling may not even be possible, for instance in the case of mixed plastic waste.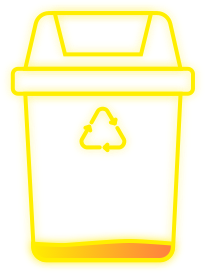 14 %
Only 14% of the 300 million metric tons of plastic waste are recycled each year.
An alternative is available in these instances: reducing old materials to their chemical components, from which new raw materials can be obtained. Covestro intends to pursue both options in a bid to give plastics more than one life: "We are researching new technologies for the chemical recycling of our materials in several projects, and are expanding established mechanical recycling in various markets," says Covestro expert Dr. Catherine Lövenich.
The chemical approach is being explored by the PUReSmart European research project, among others. This involves six countries, three universities and six companies, including Covestro, and focuses on the recycling of flexible polyurethane foam, commonly used in mattresses and the like. The ambitious target: to recycle 90 percent of this material.